Ask your mail carrier
Another way to find out which post office has your package is to simply ask your carrier. It avoids the hassle of calling multiple post offices. But if your postman delivers while you're at work and you can't wait until Saturday, don't despair! There are many other options for finding your email.
Missed or failed deliveries
Some emails need to be signed or received in person. In the event of a failed attempt to deliver a package to your home, or if your package does not fit in the mailbox and your carrier does not have explicit permission to drop you off at the door, then your mail can be delivered to a station post office.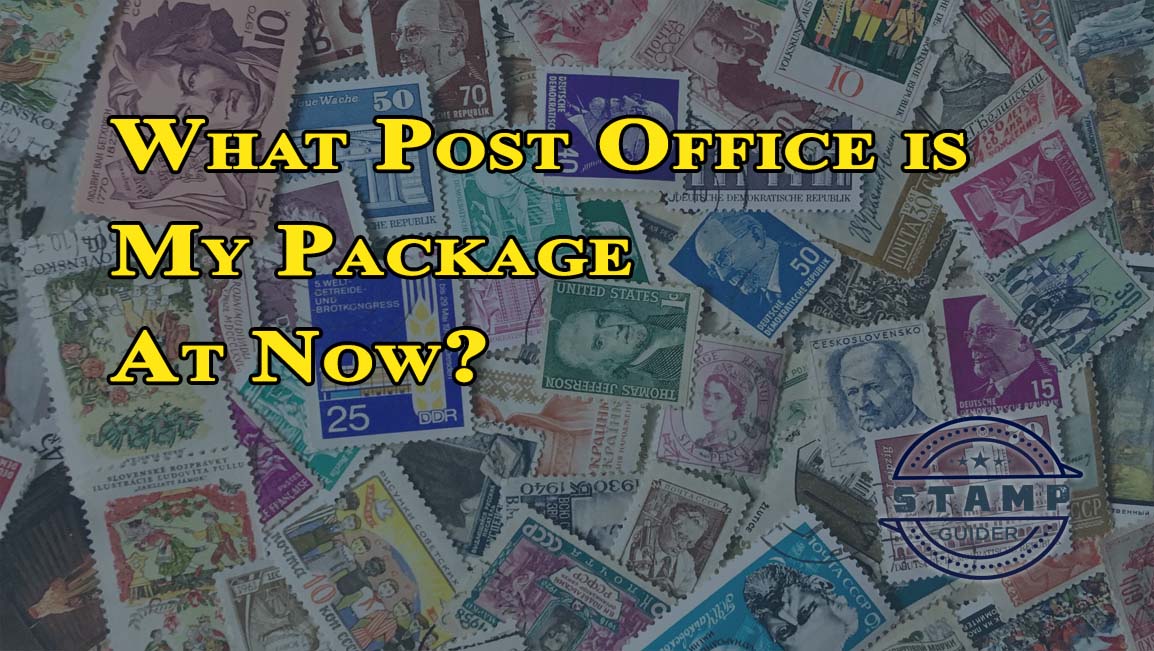 If this happens, you must have a receipt of missed delivery from the USPS at your door. This receipt is usually a piece of paper left at the door, but it can also be sent digitally as text or email.
In the case of a missed delivery, this receipt is the best way to find out which post office is with the order. It will have the tracking number of your package and, when entering the tracking number in our tracking tool, you will find the exact location of the post office that is saving your package. Some receipts will also list the name or precise location of the post office where your mail is held. These receipts can have a lot of small text, but it's worth reading everything!
Missing mail complaints
If you are missing lost or undelivered mail and you are unsure whether it is being held at a post office, you can also file a lost mail claim online. If your mail is recovered, the USPS will return it to you or notify you at which post office it is located. Please note that you cannot file a lost mail claim until at least 7 business days have elapsed since the expected delivery date.
Conclusion
In case of lost, lost or delayed correspondence that for any reason may be retained at the post office or not delivered without problems, there are several options to recover your order. In addition to communicating with your courier carrier or browsing the tabs on the USPS website we mentioned, you can also contact the USPS at 1-800-222-1811 for domestic tracking queries and add the USPS application to your phone , where you can ask questions online to a bot that specializes in customer service.